SOLD Micanopy is a beautiful and sleepy town in Florida, just south of Gainesville and north of Ocala. Some of the most beautiful landscapes of the "real" Florida exist here. The large Oaks, the Cabbage Palms, Pecan and Citrus trees flourished many years ago.
Oil 5x7 Framed with 3 inch Gold Leaf frame.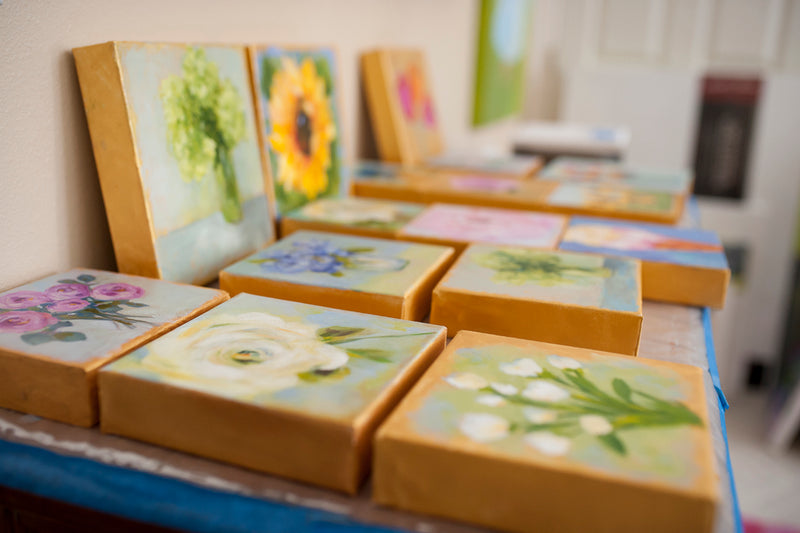 We carefully package each painting for safe shipping to US Domestic locations and Puerto Rico. Please allow between 5-8 business days for your artwork to arrive.
At this time, we cannot accept returns or exchanges. You may read our full policy here.
Frames are like bow ties on a painting. It is always a personal choice. Occasionally originals come with a frame otherwise we are happy to recommend frame options and local framers.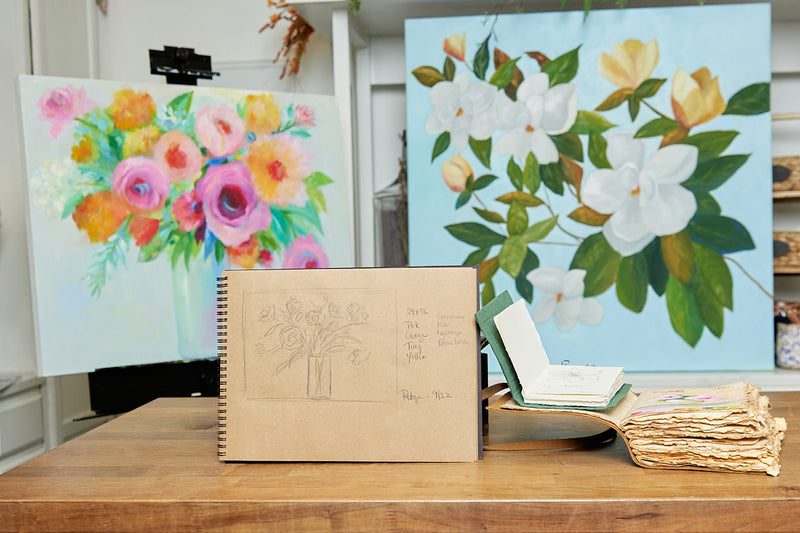 We would love to work with you to create a custom piece. We'll be happy to consult with you about a special project at any time. Please contact us jshealyart@gmail.com to start the process.
In most cases, commissioned artwork takes 6-8 weeks from start to delivery.