About Julie Shealy
For Julie, art brings to life the beauty in the everyday. Creating a visual experience that you can relate to, that warms your heart and touches your soul, is Julie's inspiration for painting. Her style is painterly, colorful, and impressionistic. Being a self-taught artist gives Julie the luxury to paint without rules. She finds the richness and depth of color found with the mixing of pigments is unmatched. Creating the right composition for each subject is just as important. With a creative composition, Julie invites her audience to become actively involved as they view the painting.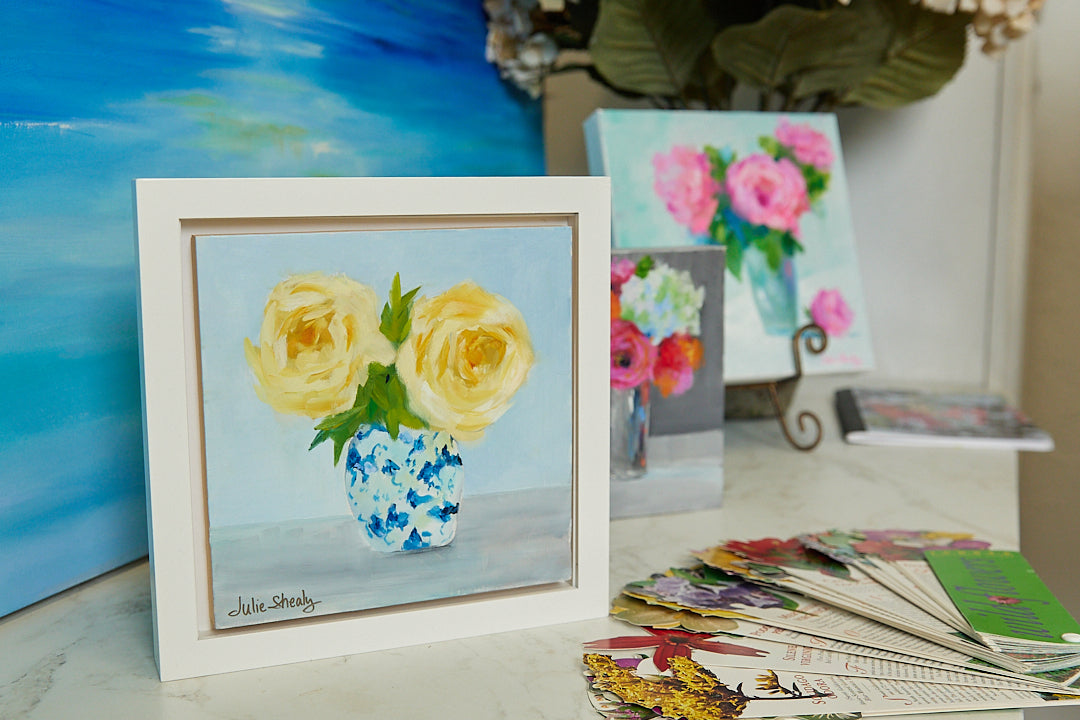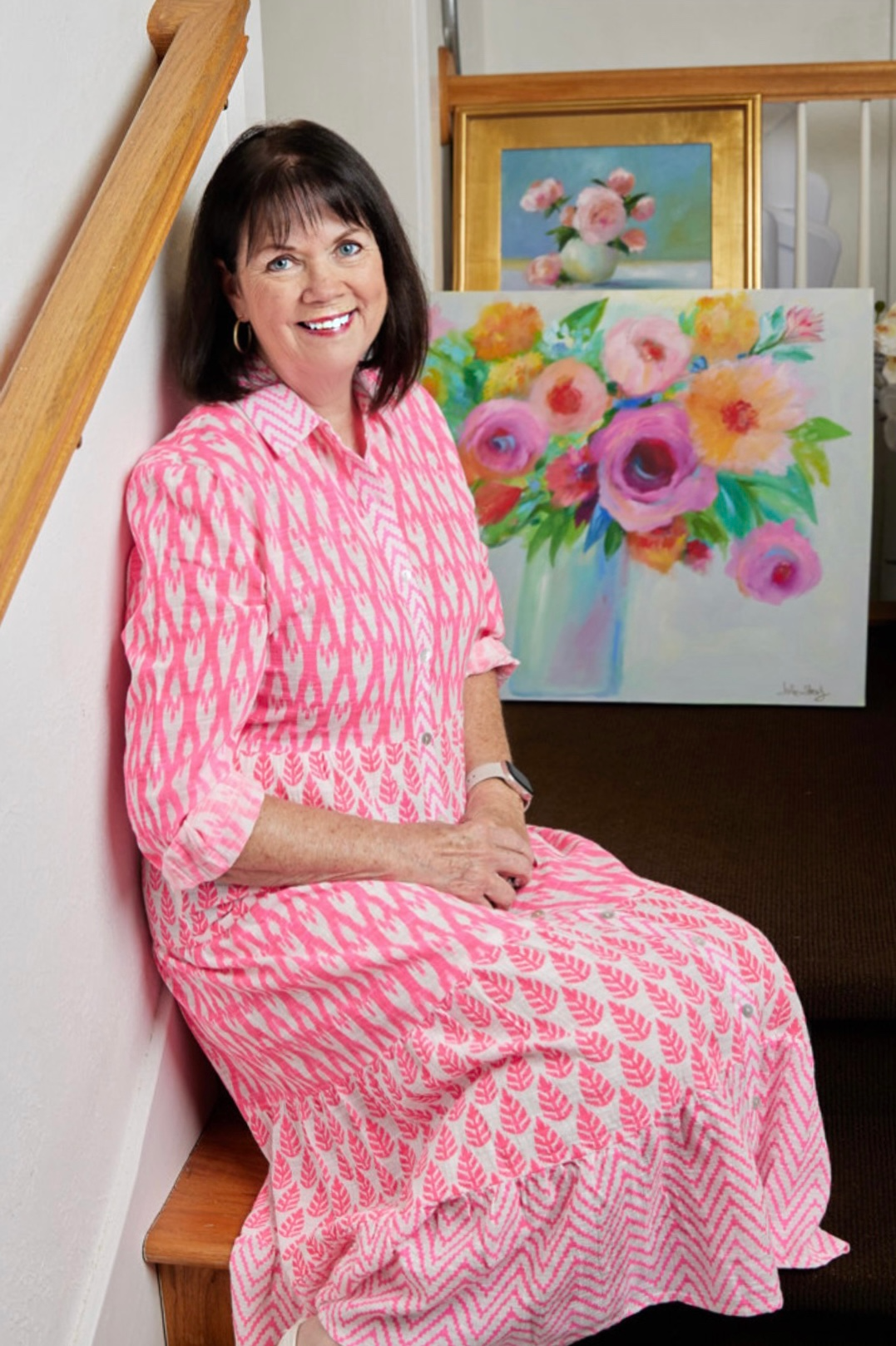 Originally from Michigan, Julie moved South and has lived in Central Florida on a small farm for most of her adult life. She and her husband have two beautiful daughters and four amazing grandbabies. Julie's love for painting began during her career as an educator. As a school district administrator, she was privileged to spend time in amazing classrooms watching the magic of teaching. Art teachers, in particular, captured her attention. Watching them guide the art process using techniques, mediums and especially color was mesmerizing.  Julie was fortunate to have many professional artists guide her as she honed her skills. Her inspiration for painting comes while spending time with her children and grandchildren, horses, and three dogs.

Julie's paintings have been purchased and selected to be included in the Marion County Courthouse Gallery, Vanderbilt Children's Hospital, TN, Beaumont Hospital Michigan, and many valued collectors throughout the Southeast. You can also find her original art at Gallery B in Ocala, Florida. 

Professional Memberships:
American Women Artists
American Impressionist Society
Featured Publications:
Ocala Magazine
Ocala Gazette
The Scout Guide Ocala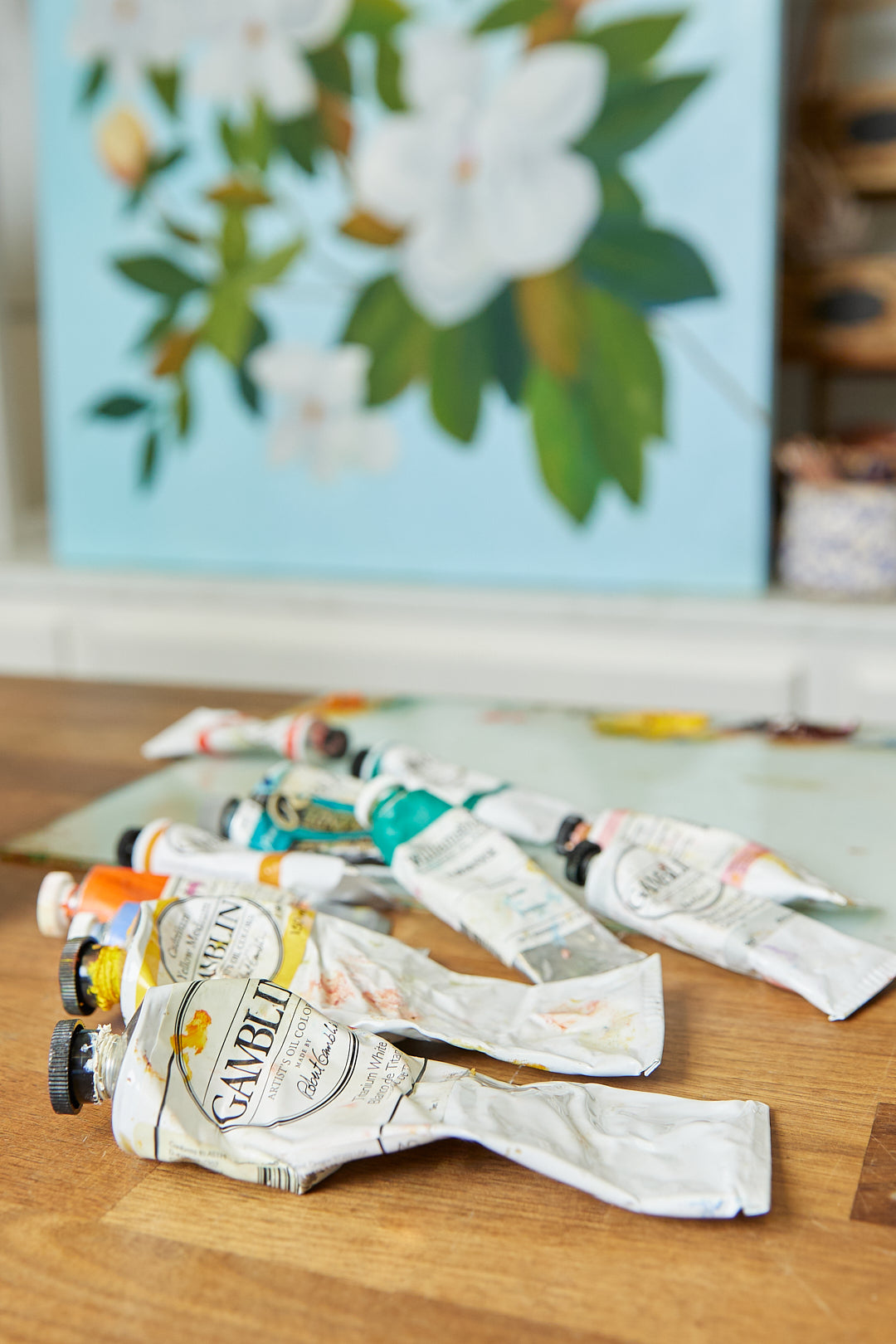 Subscribe to our emails
Be the first to know about new collections and exclusive offers.